Tony's Three Ingredient Success Secret Sauce
Tony's Three Ingredient Success Secret Sauce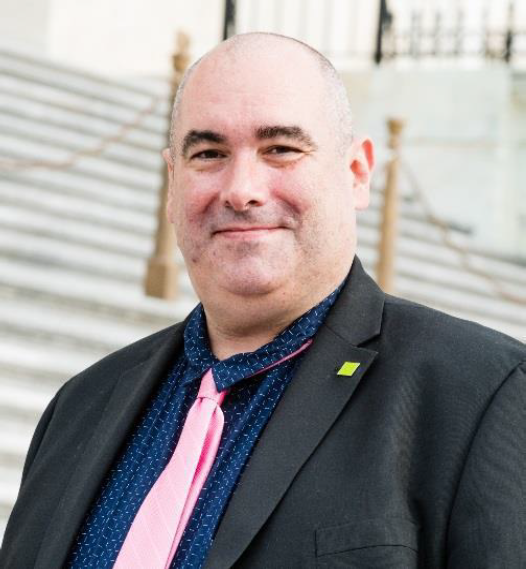 Meet Tony Temple, our newest FCA Board member. Tony is a multi-unit franchisee with eight offices in Michigan.
From corporate to single unit franchisee to multi-unit franchisee who at one time owned 32 stores, Tony represents the quintessential service professional. With an innovative spirit and community heart, Tony willingly shares his experience and wisdom.
In his kind, yet matter-of-fact style, Tony offer's the following three tips for success whether you own one store with only a few employees or you operate a team of dozens across multiple locations.
Get Involved in Your 

Community

. The best way to promote your business is through word of mouth marketing. 

Community

 involvement is the biggest word of mouth opportunity you have. Afterall, if you want your 

community

 to support you, you need to support them.
Invest In Your Staff; Treat Them As Family. We will not flourish and grow unless adopt the personal, family touch of our founder Henry Block. Franchisees must be engaged and connected with their employees. When they feel like family and are happy, they protray that in the 

community

 and they bring clients to our business. 
Adopt the Systems Corporate Provides for You.  Corporate 

provides the framework and operational systems for success

. Franchisees need to use those tools and adopt an  owner mentality. Don't waiting to be told what to do. Instead asking what can I do? How can I grow? How can I increase my territory? 
Share this post: